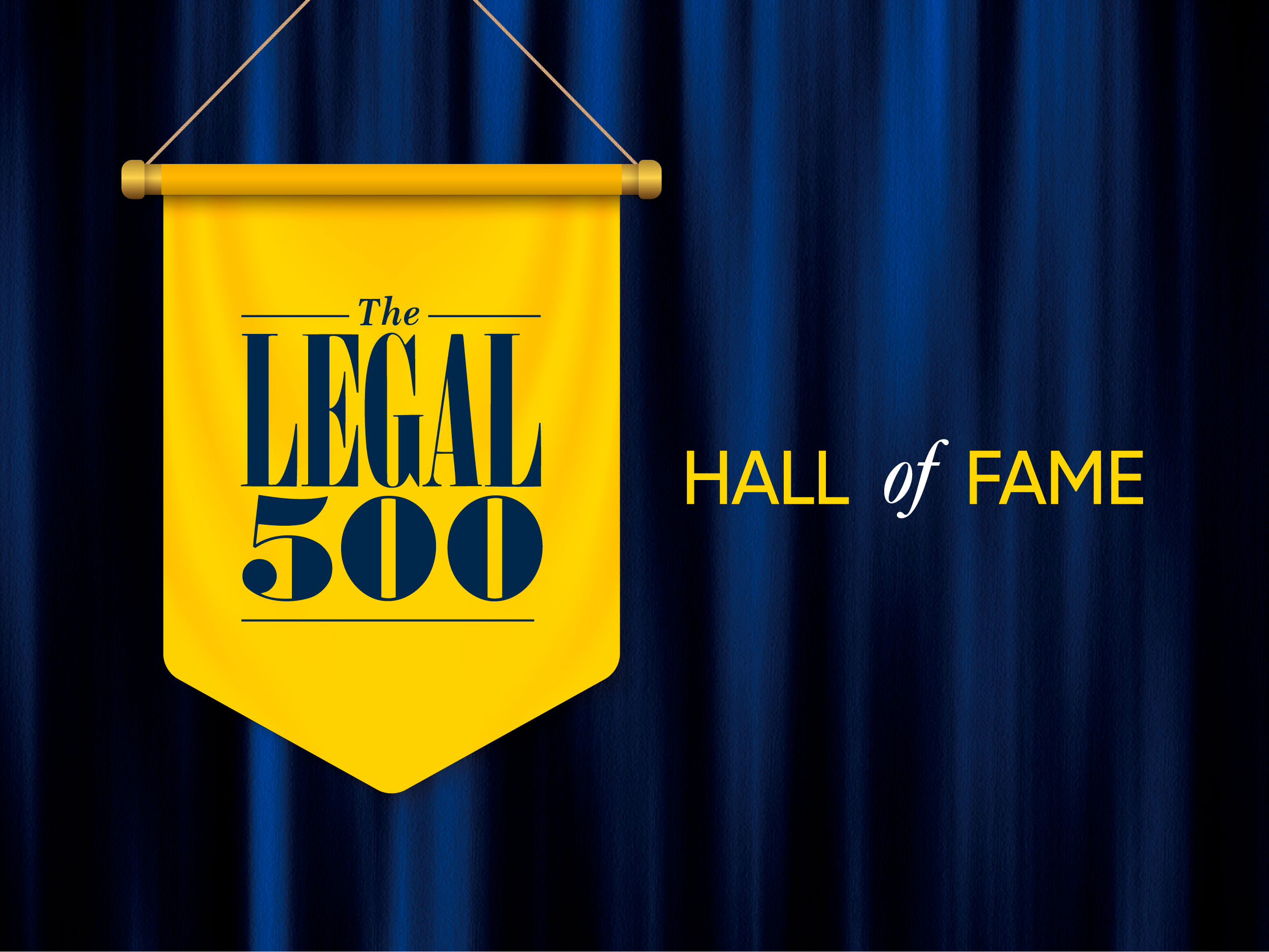 The highly anticipated Legal 500 results are in and we are absolutely thrilled with the outcome! Listing only the most elite Solicitors in the UK, their renowned 'Hall of Fame' showcases the most up-to-date scores of leading law firms in the world every year.
This year, we're delighted to have been accredited for 4 distinct categories in the South East region:
Commercial Litigation
Family Law
Personal Tax, Trusts and Probate
Commercial Property
These wins are a proud achievement for us, truly cementing Jefferies as one of the top legal firms in the South East. Read on for all the details and reviews of our specialist departments…
Commercial Litigation: Essex category
Highly championed as a 'super-commercial' practice, our Commercial Litigation Team were positioned at tier 2 in Essex and the highest in Southend-on-Sea! While being declared as a 'real powerhouse of litigators', highlighted members of the team included:
Managing Partner Sarah Mitchell, who was described as a 'formidable asset in any piece of litigation'. She was commended on having an 'amazing work ethic, experience level, and determination to achieve success for her client', that could only be matched by 'her approachable and open manner'.
Partner Mark Rothman, who was described as 'commercially savvy' and also named in the Next Generation Partner category.
Associate Duncan Bennington, who was listed up among the 'Rising Stars' category, applauded for his handling of high-value insolvency matters.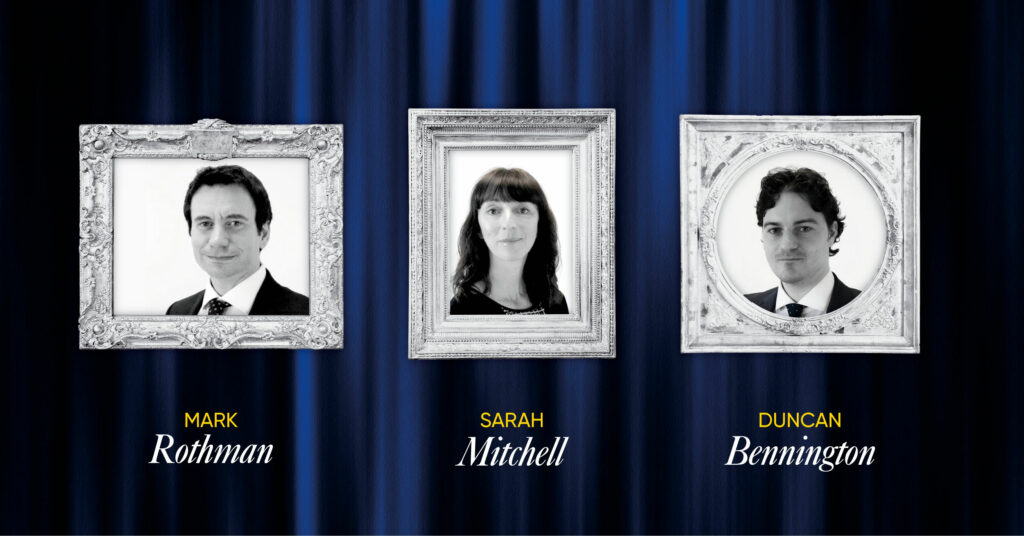 Family: Essex category
Highly regarded for its 'significant amount of work related to childcare and public law cases', our Family Law Team were positioned in tier 3 in Essex. We were duly noted for our emphasis international child care cases. Highlights of the team included:
Our expansion to our new Chelmsford office was noted, spearheaded by Practice Head Stella Young
Partner Anne-Marie Rainsford was named in the Next Generation Partner category, commended for her work, including successfully dealing with overseas parent and child arrangements.
Solicitor Farah Naz for her highly valuable contributions to the department.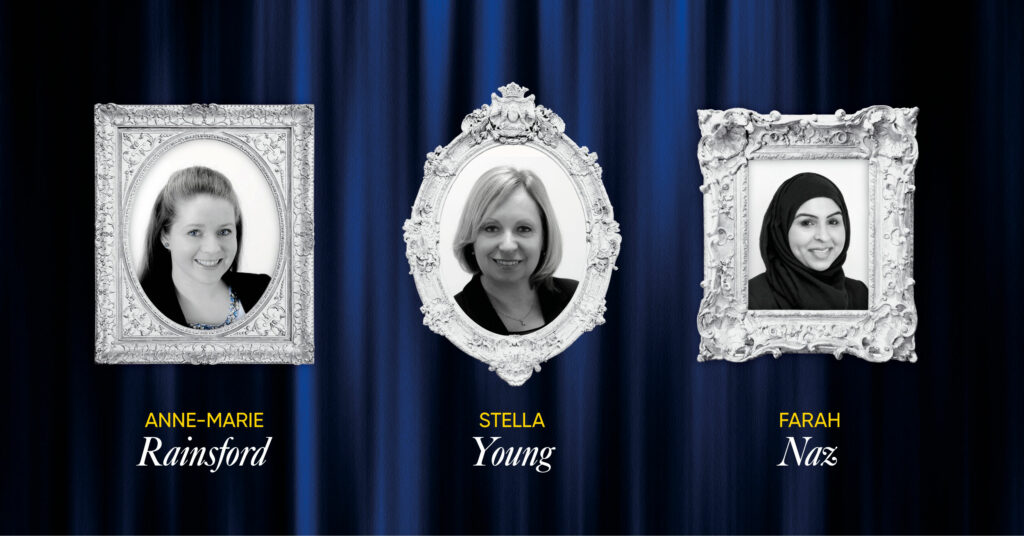 Personal Tax, Trusts and Probate: Essex
Thanks to our merger with Conway & Conway last year, and Philip Conway joining team Jefferies, our existing wills and probates services has expanded substantially in the past 12 months. The Legal 500 recognised this growth and has signed off our Wills, Probate & LPA Department as 'exceptional in all aspects' with 'faultless service', in position tier 3 in Essex. All solicitors were noted to be 'courteous', able to show 'great sympathy and understanding'. Key experts noted included: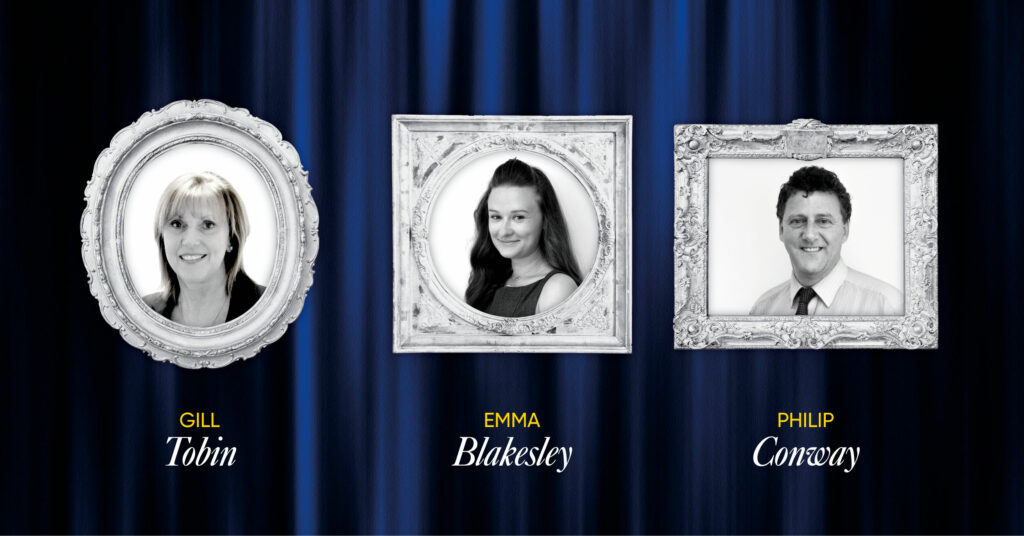 Commercial Property: Essex category
Applauded for 'excellent knowledge in the legal field', our Commercial Property team were accredited at position tier 3 in Essex. Highlighted team members included:
Department head Mark Hiveghy for leading a team that is 'always on hand to assist in issues that arise'
Partner Katrina Holland with her experience in advising on commercial leases on property transactions
Partner Amelia Hayes for her handling of business acquisitions and disposals
Thank you to our whole team and our clients
We know that our achievements wouldn't be possible without the entire Jefferies team across all departments. We'd also like to also give a tremendous thanks to our clients for their kind reviews. These accreditations are a fantastic reminder of the great work we are doing, but also demonstrate our commitment to be the best we can be.
Go team Jefferies! 
Read full details and reviews on the Legal 500 site.